Design that inspires
Crafting Satisfaction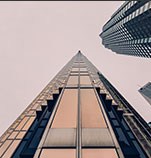 Alkaafah provides one-step solutions to all man-skilled services, especially in Hospitality management. We pro vide promising services through the capable human capital we have. We walk with the swing of the modern world, by bringing ultra-modern technological equipm ent to serve.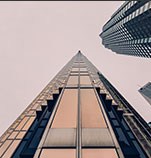 We provide all-encompassing service in man skilled se rvices and deliver the nicest services through our skilled labourers. With most new technologies, we try to formul ate our services in motion with the modern world. Our service is can be availed to everyone who is looking for it.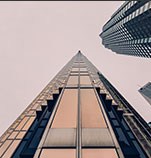 We hope that transformation of the world is possible with skilled artists, in a world where all humans are artis ts. In this new world environment, where skills are impor tant, we try to encapsulate the laborious services into tiny bits with our skills and capabilities.
Al Kafaah's highly trained service team has acquired vast knowledge and experience in efficiently
Al Kafaah offers Annual Maintenance Contracts (AMC) and Operation and Maintenance Service Packages.
Al Kafaah after-sales team provides comprehensive training to your operators, ensuring trouble-free continuous operation.
Amazing Services
Crafting Satisfaction